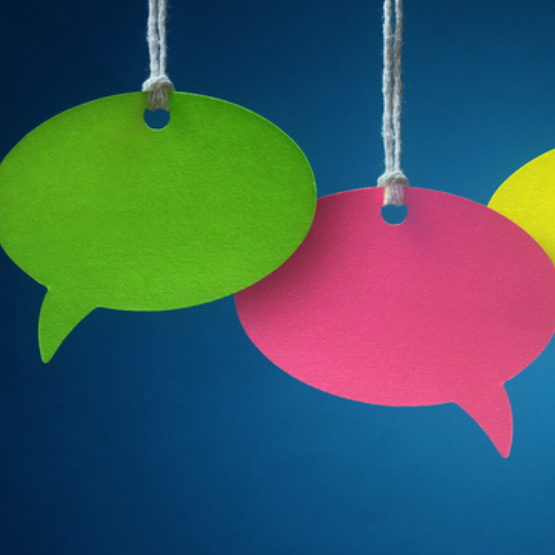 News
Keep up with the latest news and happenings from North State Bank by following us on social media and reading the recent releases below.
As 2021 came to a close, North State Bank broke ground for a new office building to serve West Raleigh announced President and CEO Larry D. Barbour. The building, now under construction, is located at 2413 Blue Ridge Road, the site of the Bank's current office which opened in 2004.
On behalf of the Summer Salute for Transitions LifeCare Planning Committee, North State Bank President and CEO Larry D. Barbour, joined by Summer Salute co-chair Jim Branch, presented a check for $125,000 to Dr. Laura Patel, CEO and chief medical officer for Transitions LifeCare on Wednesday, August 10, 2022.
Are you ready to head back to the beach? North State Bank's Summer Salute for Transitions LifeCare, Raleigh's premier beach party, once again will be in-person in 2022! After two years of virtual fundraising, Summer Salute will be Saturday evening, May 14, 2022, at Raleigh's North Ridge Country Club, it was announced by Sondra Collins and Jim Branch, event co-chairs.