North State Bank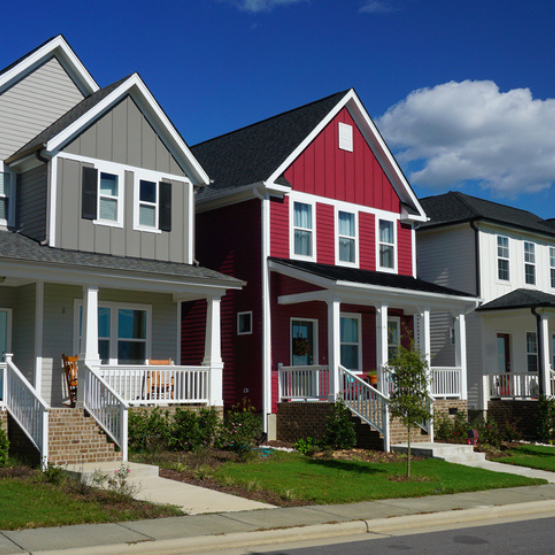 Created for you.
Community association banking is our one and only focus. With roots dating back to the 1980s, our services were created by working hand-in-hand with community association management companies and are designed to be customized for each customer.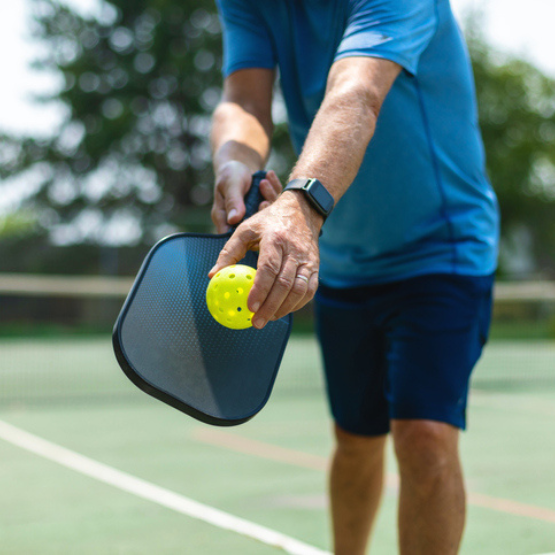 Community Association Lending
Ready to Serve

Amenities upgrades and repairs. 
Roof replacement.
A fresh coat of paint.
And more.

We'll work with you to finance community projects.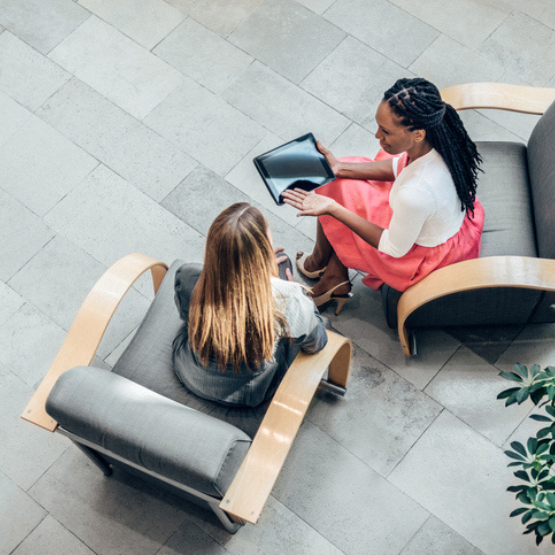 Connecting Teams and Technology
Our digital services are safe, efficient and intuitive. We leverage technology to maximize collaboration between association management companies and their customers.
Committed to Community

North State Bank was founded over 20 years ago by a veteran banker who knows and understands the community association management industry. From the beginning, we created a team to focus on serving the unique needs of these companies. This team grew to become the dedicated division that is CommunityPLUS. While things change with time, our commitment has not. By combining our experience, technology and unparalleled service, we seamlessly serve community association management
companies across the U.S.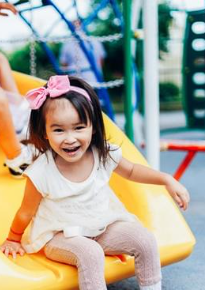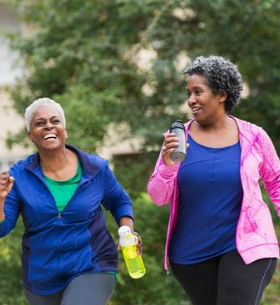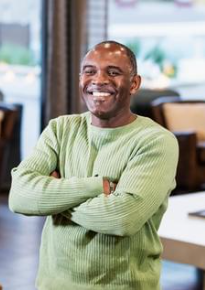 The Buzz on the Street
Read what our customers have to sayCommunityPLUS.


Socially Speaking
Follow North State Bank on social media to see all of the CommunityPLUS happenings.