North State Bank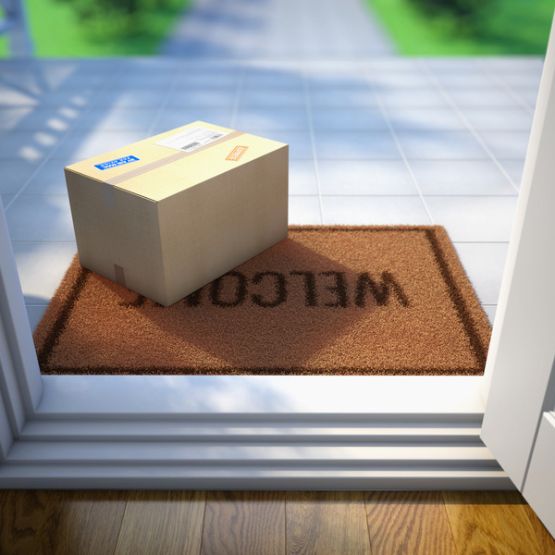 CardSwap
The easy way to update your payment preferences with your favorite online shopping, streaming, and subscription services. Available within personal Online Banking, it's a great way to swap your payment preferences to your North State Bank debit card with multiple brands from a single spot.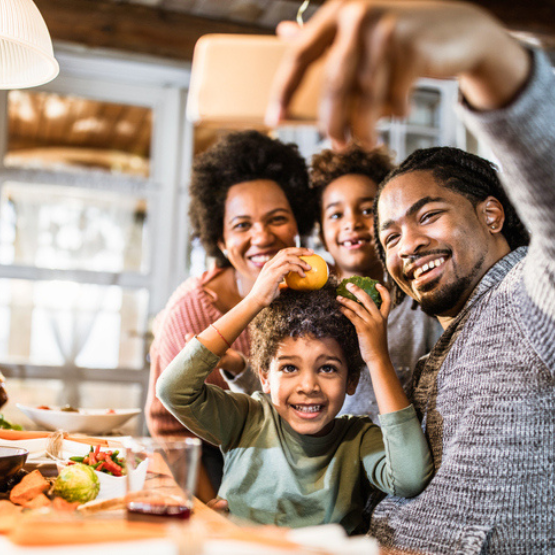 Picture perfect home financing.
Our mortgage lenders work directly with borrowers from pre-approval to closing day to ensure seamless communication and an efficient, streamlined process.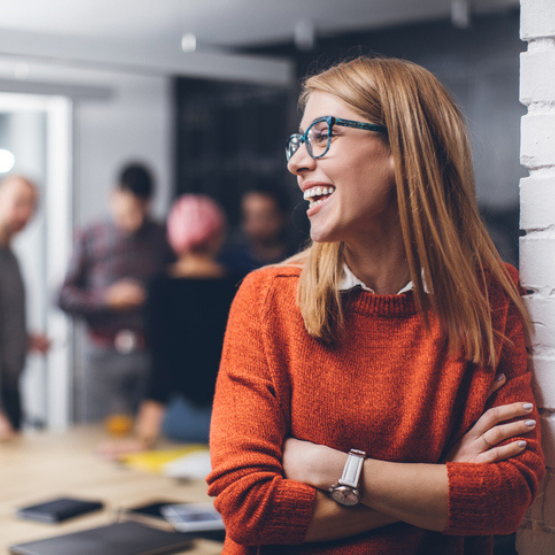 Looking for a better checking account?
Our checking accounts range from just the essentials to all the bells and whistles with no skimping on digital services.
Community banking for all.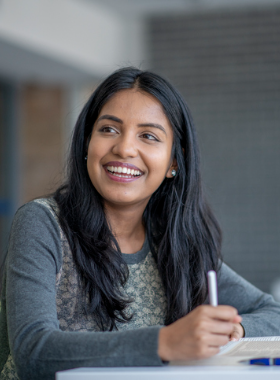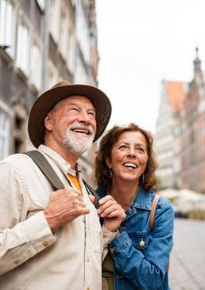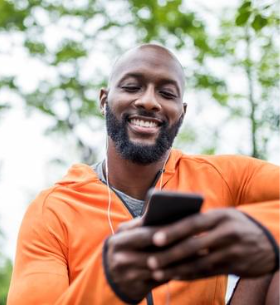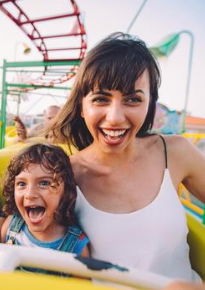 Since our founding in 2000, North State Bank has uniquely defined what it means to be a community bank in Wake and New Hanover counties. Our focus is on creating an environment where everyone is treated with dignity and respect.
Social butterflies.
Pick your favorite platform (or two) and give us a follow.