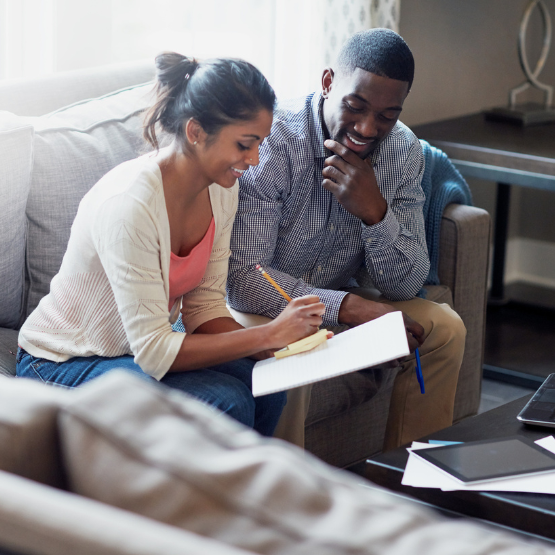 Resources
There is a lot to consider when you are financing a home. Explore these resources to help you plan for your next mortgage.
Becoming a homeowner is a major milestone and responsibility. Are you ready? 
For a more in-depth look at the process, download the Consumer Financial Protection Bureau's step-by-step guide.
Explore your potential monthly payment, compare renting v. buying and more.
Learn what to expect during the mortgage loan process. 
Learn what to do and what to avoid from application to closing day.