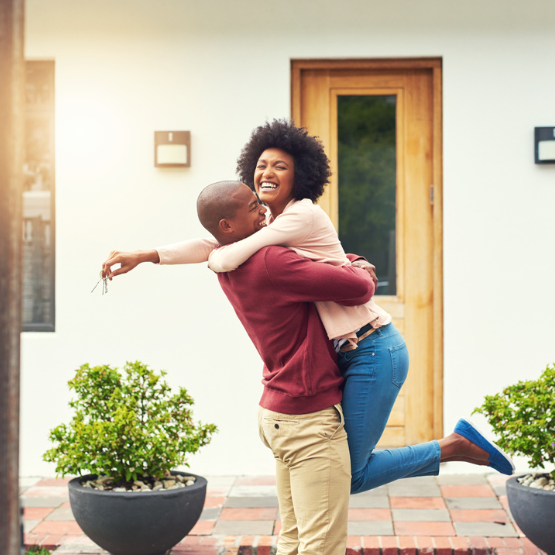 Home Financing
First home.
Forever home.
Vacation home.
We've got you covered. 
When it comes to lending, it's all local.

Local decision-making.
We're not waiting on feedback from Atlanta. Decisions are made down the hall. 

Local lenders.
Our lenders work and live in the communities we serve.


Local processing.

Our streamlined approach puts you on a path to hear those three beautiful words, "Clear to close." 
Let's look at the options.

Which of these statements best describes what you are looking for:
An Even Closer Look:
Side-by-Side Comparison
How does a VA Loan differ from an FHA Loan? How much do I need to put down for a Jumbo Loan? Dig into the details.
Common features of our most popular mortgage loans include: 
| | Down Payment of at least 3% | No Down Payment | Lower Credit Thresholds | Government-Backed  |  Special Qualifiers  |
| --- | --- | --- | --- | --- | --- |
| Fixed Rate | | | | | |
| Adjustable Rate  | Requires 5% minimum down payment | | | | |
| No Down Payment Mortgage1,2 | | | | | Maximum loan amount $350,0001,2 |
| Jumbo  | Requires 10% minimum down payment  | | | | |
| FHA | | | | | |
| 100% Physician Financing1  | | | | | Maximum loan amount is $726,200 |
| VA | | | | | Current military member or veteran |
| USDA | | | | | Residence must be a rural area |
| NC Home Advantage | | | | | Annual income of $134,000 or less  |
| CHOICEReno eXPress Mortgage | | | | | Renovations must be completed within 180 days of closing. |
1Based on the lesser of the sale price or appraised value. Interest on the portion of the credit extension that is greater than the fair market value of the dwelling is not tax deductible for federal income tax purposes. Consumers should consult their tax advisors for further information regarding the deductibility of interest and charges.
2No Down Payment Mortgage Special qualifiers: Maximum loan amount is $350,000. Closing costs cannot be financed. Borrower income must be 80% or less of the Area Median Income (AMI). The residence must be located in Wake, New Hanover or Johnston county. Completion of a homebuyer education course is required.


Mortgage loans are subject to credit approval. Product information is subject to change without notice. 
Mortgage Comparison Chart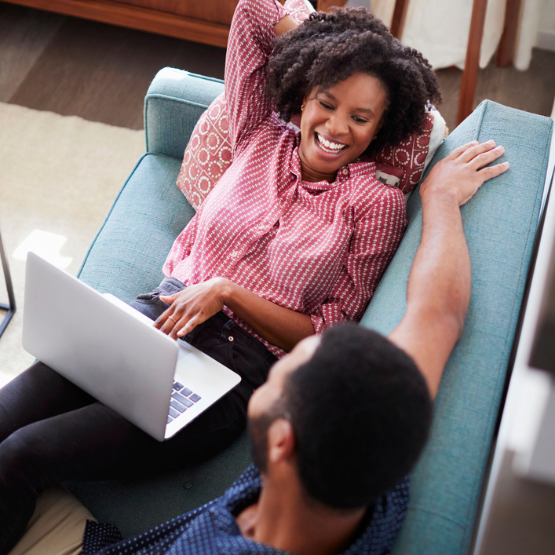 Lock and Shop
Enjoy peace of mind while you look for a home with a 90-Day Lock & Shop interest rate guarantee.

How it works:

Lock-in today's low interest rates for 90 days. 

Shop for your new home. 

Finance your new home with the locked-in interest rate as long as you close within the 90-day lock period. If interest rates are lower than the locked rate at the time of the contract execution, a rate improvement may be available.

Lock & Shop is available for home purchases only; for one- to four-unit properties. Excludes manufactured homes. Available for purchases of primary, secondary and investment properties with Conventional, VA, FHA or USDA loans. Available for a limited time only for fixed-rate mortgages.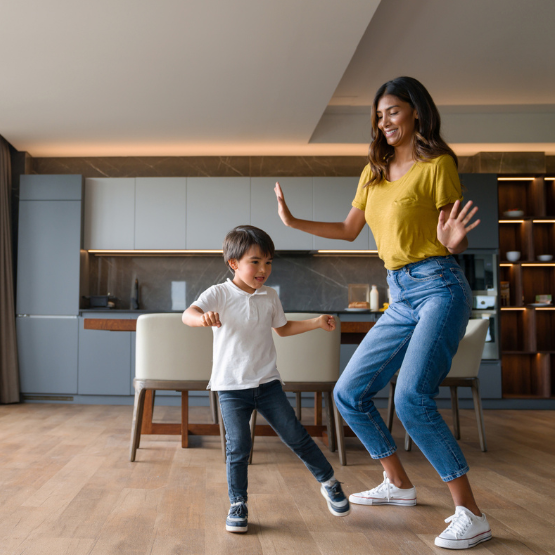 Ready for your next mortgage?
The secret to simplifying the mortgage process is choosing the right lender and knowing what to expect. At North State Bank, we underwrite, process, close and fund loans under one roof, with people who know each other and work together every day. 
---
Mortgage loans are subject to credit approval. Product information is subject to change without notice.