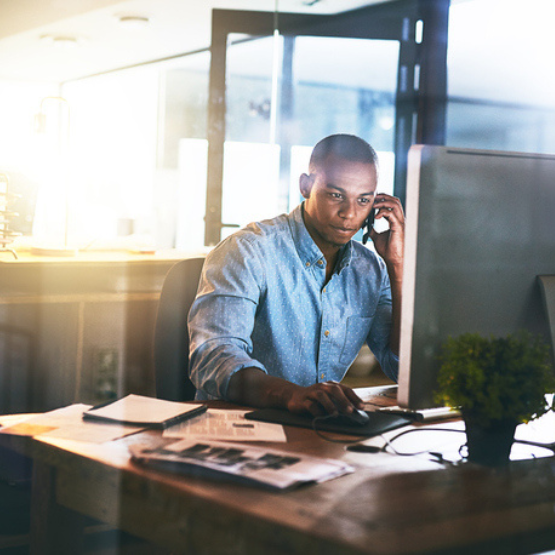 Autobooks
Autobooks is an accounting software package designed specifically to meet the needs of small businesses with accounting, invoicing, and payment services directly integrated with your North State Bank accounts.
Explore Autobooks
Take a look at how Autobooks works and schedule a tour with an expert.
Autobooks is subject to terms, conditions and a monthly access fee.