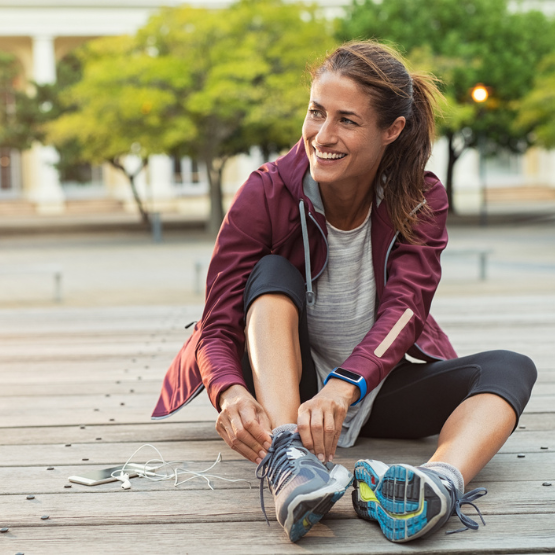 Loans and Lines of Credit
Our lending solutions range from convenient ways to pay for the day-to-day to financing life's largest purchases.
Types of Lending Solutions 
When considering a loan, one of the first things to determine is which type of loan will work best for your situation:

Installment Loan: A traditional loan where you borrow a set amount of money and make fixed monthly payments.
or 
Line of Credit: You are given access to a certain amount of money to borrow from as you need.
Many of our loans and lines of credit include:

No origination fee.


Late payment fee forgiveness once during the life of the loan.

0.25% interest rate reduction when enrolled in automatic payment remittance linked to a North State Bank deposit account.


Lines of Credit can be linked to a North State Bank deposit account, allowing the balance of the deposit account to offset all or a portion of the loan balance.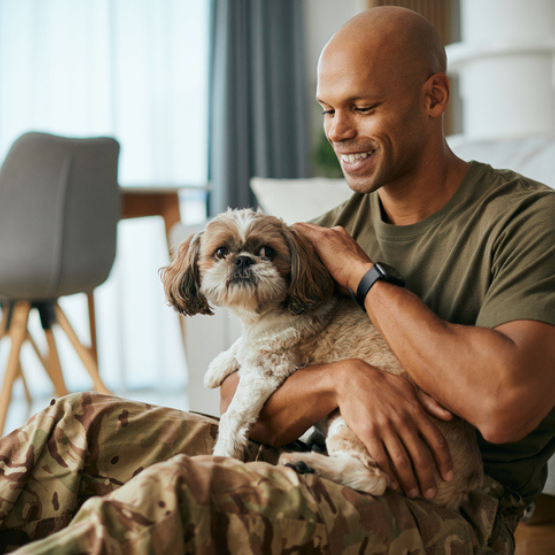 Credit Cards 

Powered by MasterCard, a North State Bank credit card is an easy way to pay. Credit card transactions are easily monitored through online account access and detailed monthly statements.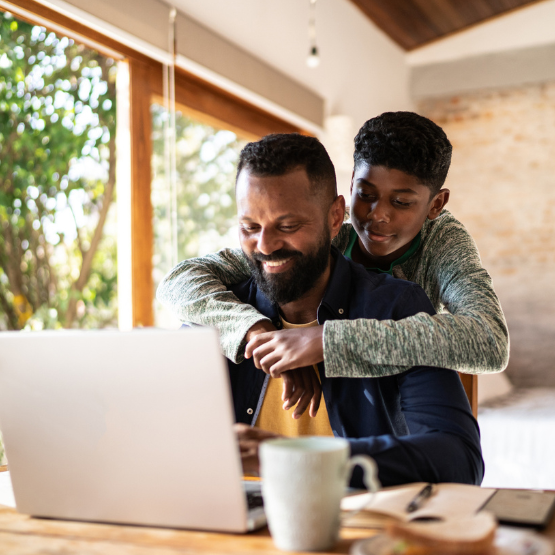 Tools at Your Finger Tips
Personal Financial Statement

A personal financial statement may be needed during the application process. For your convenience, download the form-field PDF below.