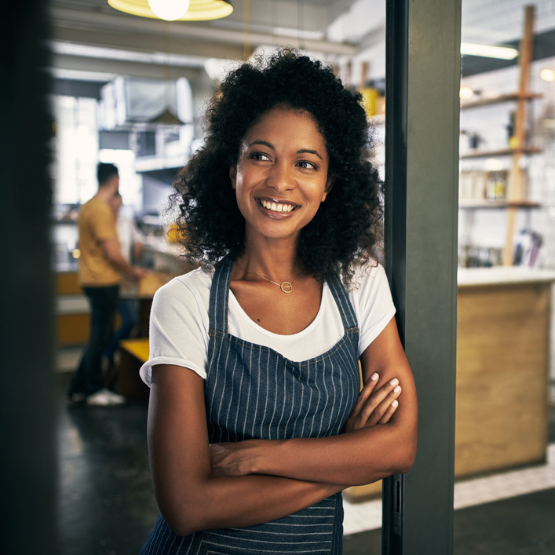 Lending & Credit
If you're looking for a loan to take your business to the next level, you've come to the right place. Our seasoned team of bankers have worked with thousands of companies to find the lending solutions they need. Let's get started.  
We provide financing for:
Business expansion and acquisition 
Purchasing and expense solutions
Managing cash flow, including accounts receivable and inventory

Acquisition of machinery, equipment and vehicles

Payment or performance guarantees (Letters of Credit)
Purchase, refinance, construction or expansion of real estate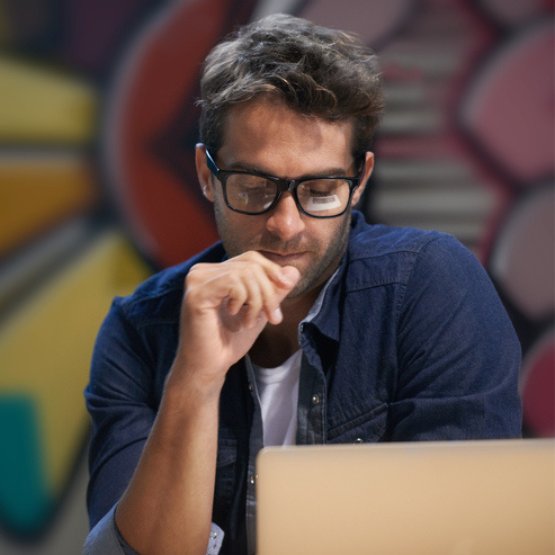 Accounting Software for Small Business
Autobooks is a software package designed specifically to meet the needs of small businesses with accounting, invoicing, and payment services directly integrated with your North State Bank accounts.
All North State Bank credit solutions and loans are subject to credit approval.