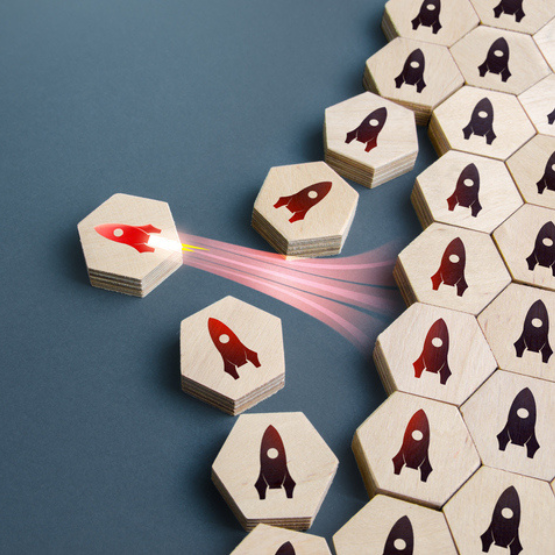 Customer Reviews
From our experienced staff to our customized products, there are a lot of reasons to choose CommunityPLUS. 
Why Choose CommunityPLUS?

Brian Wessler
Founder and Owner
"We were among the bank's first community association management customers, starting in 2001. Not because they are local, not because of their products, and not because they are nice people–while they have all of those qualities and more–they earned our business because they value our relationship.  Business relationships take time to develop and require consistency in quality and service. CommunityPLUS understands these dynamics and more, which makes them the ideal banking partner."


"The number of reasons we bank with CommunityPLUS are almost too many to count! They provide excellent customer service and are always responsive.  They have top-of-the-line products combined with highly individualized service. They understand each client is different and they strive to provide exactly what we need for our business.  Beyond their lockbox service, they have a broad range of products available and are always available to meet with our clients."

"When CommunityPLUS says they are a relationship bank, they truly mean it. I've been in business for nearly 30 years and have never been as happy with our banking services. CommunityPLUS is simply outstanding!"

David Priestley, PCAM, AMS, CMCA
President 
"We found ourselves switching banks about every four years because of poor service, high fees and inadequate industry technology. That changed when we found CommunityPLUS. After an extensive search, including interviewing a number of banks who specialized in our industry, it became clear that CommunityPLUS was the best choice.  They have continually upgraded their technology systems to keep up with industry changes. Their team knows our industry and speaks our language with customer service that is second to none.  Our banker visits our office on a regular basis, is accessible to our staff to help address evolving banking needs—both for deposit services as well as loans for capital improvements. CommunityPLUS has made our lives easier. "