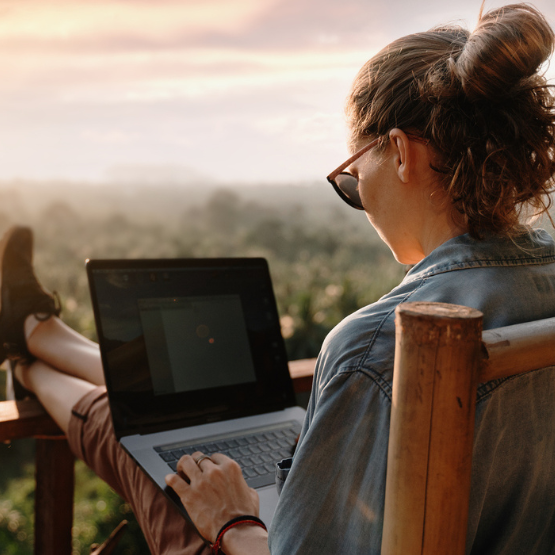 Money Manager
With our Money Manager, you can quickly and easily have a sense of where your dollars are going and create a budget to help achieve your goals.
Take Control of Your Finances

Money Manager is available within Online Banking at no charge. With this robust tool, you can:

See the Whole Picture
Information from your North State Bank accounts is automatically integrated, and you can connect accounts from other financial institutions.
View Spending
This tool automatically categorizes your transactions. From there, further reorganize the expenses in the way that works best for you.
Create and Manage a Budget
The best way to achieve your financial goals is to have a concrete plan. Our budgeting tool allows you to create and monitor monthly budgets.
Spot Trends
Understanding when and how your expenses vary can help you anticipate your financial needs.
Track Debt
Knowing and managing debt can help you prioritize how to use your dollars by paying off higher-interest debt first.
Know Your Net Worth
Many people have retirement accounts with one financial institution, checking accounts with another plus other assets and liabilities. Once you import your financial accounts into the Personal Finance Manager, you'll have a more complete sense of your complete financial picture.