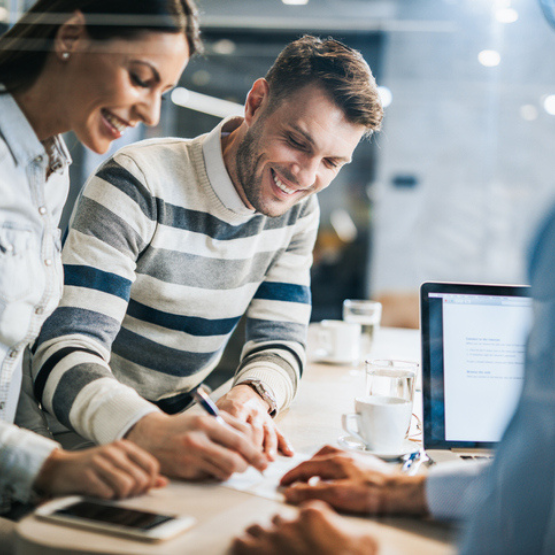 Insured Network Deposit
With an Insured Network Deposit (formerly Insured Cash Sweep or ICS) account, access multi-million-dollar FDIC protection through your banking relationship with North State Bank.
Account Details
With an Insured Network Deposit, you can place up to $150 million into a deposit account and receive 100% FDIC insurance coverage.
How it Works
As an IntraFi network member, North State can place deposits exceeding the FDIC-insured limit into money market deposit accounts at other FDIC-insured member institutions within increments below the standard insurance maximum of $250,000 so both the principal and interest are insured. It provides the security of FDIC protection and the ease of one banking relationship. You can customize and automate this product by selecting sweep thresholds that meet your needs. 

It is a good cash management option for organizations with funding exceeding the typical FDIC insurance limits while maintaining liquidity. Up to six withdrawals can be made per month.