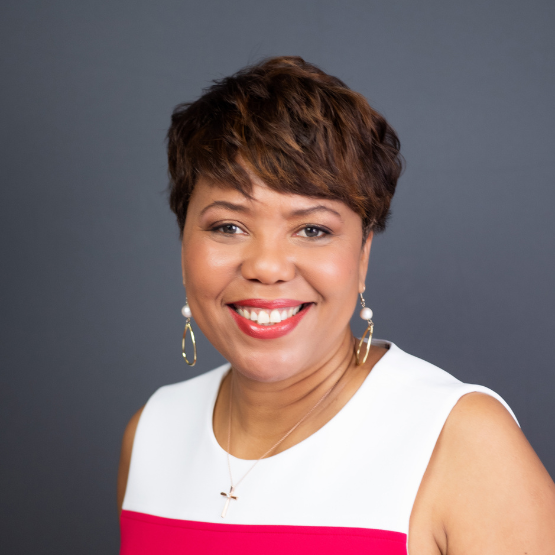 Sondra Collins
Senior Vice President
Mortgage Community Outreach Officer
Southeast Raleigh | NMLS# 412442
"Our goal is to support potential homeowners as they build wealth, stability and an anchor for their family."

Community Involvement
I engage in business development and civic initiatives throughout the community and identify opportunities to provide homeownership workshops. I am currently involved in:
North Carolina Bankers Association's Diversity, Equity and Inclusion Council (committee member)  

Countywide Community Development Corporation Celebrating the Dream, Wilmington (planning committee)

Saint Augustine University Community Development Corporation (homeowner workshop partnership)
Summer Salute for Transitions Life Care (Committee Co-Chair)

CASA's King's Ridge Housing Campaign Leadership (member)
North Carolina Project LEAD (board member) 

Professional Affiliations
Chair of City of Raleigh Fair Housing Hearing Board
Assistant to Regional Vice President of National Association of Real Estate Brokers (NAREB, Triangle Chapter)     
More About Sondra

Education
North Carolina School of Banking at the University of North Carolina Chapel Hill

Hometown
Born in Opelousas, Louisiana but grew up in Houston, Texas.

Outside the Office
Member of Steppin N' Style, a "Chicago Style" dance group, and fan of the North Carolina Ballet and NC Theatre. My favorite way to spend my time is enjoying the company of family and friends, reading, and traveling.

Awards
Sandra A. Temple Award for Exceptional Service and Commitment to North State Bank's Summer Salute for Transitions LifeCare (North State Bank)

What I Like Most About Raleigh
Awesome city to raise a family! Also, it's just a short drive to the beaches and the mountains.

Go to Place
Any of the amazing restaurants in the city.