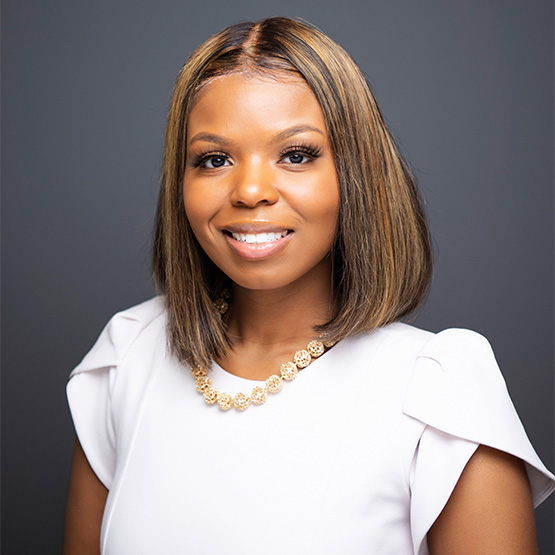 North State Bank Welcomes Alexandria Tindall as a Community Mortgage Loan Officer
April 19, 2023
For more information, contact:
Heather Sirgany
Senior Vice President | Chief Mortgage Sales Officer
HSirgany@NorthStateBank.com 
919.645.3199
RALEIGH, N.C. . . . North State Bank welcomes Alexandria A. Tindall as a community mortgage loan officer, announced Heather Sirgany, senior vice president and chief mortgage sales officer. Tindall will help customers access the tools, resources and loans they need to become homeowners.
"For most people, buying a home is not a frequent occurrence, making the process unfamiliar and intimidating," said Sirgany. "Alexandria's expertise and approach helps borrowers bridge knowledge gaps, empowering them to confidently navigate the mortgage process."
Originally from Winston-Salem, North Carolina, Tindall began her banking career as a personal banker at Wells Fargo. She went on to join Fifth Third Bank, initially as a personal banker, and then transitioning into mortgage lending. In that role, she focused on working with borrowers interested in improving their financial literacy and understanding of down payment assistance programs. She is pursuing a degree from N.C. State University in communications with a concentration in public relations. Tindall is a member of the National Association of Real Estate Brokers (NAREB).
"There's a well-known quote, 'When you know better, you do better,'" shared Tindall. "My years in banking have shown me the truth in that statement. Once borrowers understand what the mortgage loan process includes and the key factors that impact their ability to become successful homeowners, they can adjust their financial habits to better meet their goals. With climbing housing prices, it's even more critical for hopeful homebuyers to understand the process and available programs."