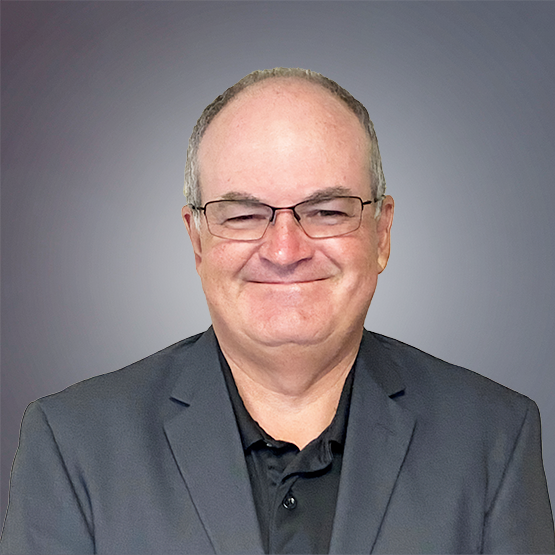 North State Bank Taps John Hanlon as SBA Business Development Officer
July 10, 2023
For more information, contact:
Marty Ferguson
Senior Vice President and Director of Government Lending
MFerguson@NorthStateBank.com
919.838.7014
RALEIGH, N.C. . . . North State Bank named John Hanlon as a vice president and Small Business Administration (SBA) business development officer, announced Director of Government Lending Marty Ferguson. Hanlon will work with entrepreneurs and business owners throughout the country to utilize SBA lending programs.
"With three decades and counting working with small businesses, John is more than a lender; he's a trusted wealth of expertise," commented Ferguson. "While business owners have a lot of choices when selecting a financial institution, finding a lender of his caliber is rare. We're pleased to welcome him to the team."
Originally from New York, Hanlon has called Lakewood Ranch, Florida, home for nearly 20 years. He has worked in financial services for 32 years, serving in SBA business development positions with several companies, including Home Banc and Evolve Bank & Trust. Prior to joining North State Bank, he most recently worked for First Business Bank. An alumnus of Bowling Green State University, he holds a Master of Business Administration and a Bachelor of Science in Business Administration with a focus on finance. Hanlon is active with several community organizations, including the Manatee Chamber of Commerce and the Wobbly Feet Golf Committee. He volunteers his time as a Lakewood Ranch Little League umpire.
"Being a small business owner takes grit, determination, and oftentimes financing," shared Hanlon. "That's where an SBA loan and the right lender can help. I'm excited to start a new chapter of my career at North State Bank." 
Founded in 2000, North State Bank is an independent, full-service community bank serving Wake and New Hanover counties through seven offices and serving the community management association industry through its CommunityPLUS division. North State Bank has held a "Preferred Lender" designation from the U.S. Small Business Administration's Preferred Lenders Program since 2017. 
###
NorthStateBank.com
This news release may contain forward-looking statements. Actual results might differ materially from those projected in the forward-looking statements for various reasons, including our ability to manage growth, changes in real estate values and the real estate market, regulatory changes and increased deposit insurance assessments, economic conditions, changes in interest rates, substantial changes in financial markets, loss of deposits and loan demand to other savings and financial institutions and our limited operating history.