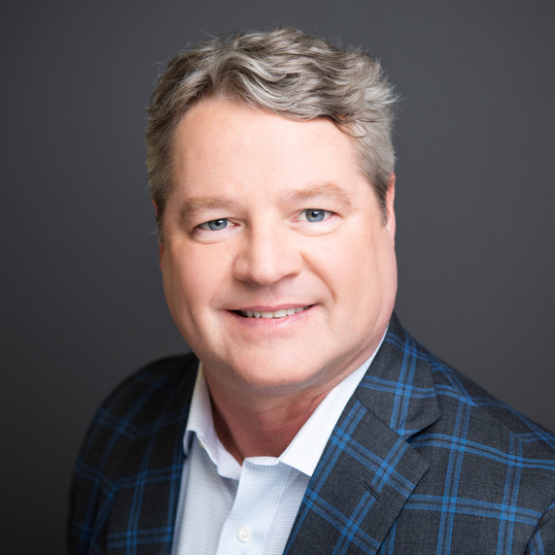 North State Bank Names Marty Ferguson as Director of Government Lending
January 30, 2023
For more information, contact:                                                                                                          
Brian S. Hedges
Executive Vice President and Chief Credit Officer
BHedges@NorthStateBank.com
919.719.4489
RALEIGH, N.C. . . . North State Bank named Marty Ferguson as Director of Government Lending, announced Brian S. Hedges, North State Bank executive vice president and chief credit officer. In this role, Ferguson oversees the Bank's robust Small Business Administration (SBA) program, including a growing team of SBA business development officers working with companies nationwide.
"Since 2016, our Government Lending Division has helped thousands of small businesses across the country," shared Hedges. "Under Marty's leadership, I believe the Division will thrive and set a new standard for the impact a community bank can make in this space."
A native of Southaven, Mississippi, Ferguson has called Memphis, Tennessee, home for 35 years. He began his career in the mid-90s, working for ten years at GE Capital, where he moved through the ranks from business development officer to territory manager to region director. Later, he led the SBA division at Evolve Bank and Trust and most recently he served as the managing director of SBA lending at First Business, headquartered in Madison, Wisconsin. Ferguson is an alumnus of the University of Mississippi, where he earned a Bachelor of Business Administration with a focus on marketing and English. He also completed the University of Memphis School of Banking program and is a member of the National Association of Government Guaranteed Lenders.
"My career has centered on two things: commercial financing and building talent," said Ferguson. "North State's SBA division has accomplished a lot in a relatively short time, especially when it chose to stand with the business community by offering loans through the SBA's Paycheck Protection Program. I am excited to build on that success and help further North State Bank's reputation from coast to coast for its superb Government Lending Division."