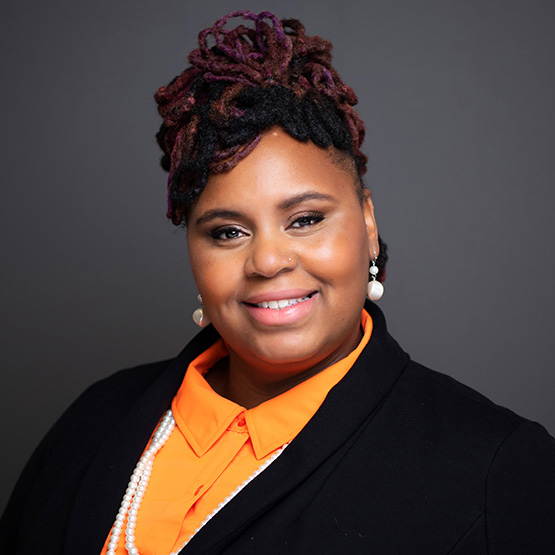 LaShanna Johnson
Relationship Banking Specialist
Garner
"Each day, my goal is to make another person's day brighter."

Background
Before I joined North State Bank, I worked for T-Mobile for 15 years. I started as a sales associate and grew into roles of progressive responsibility, most recently serving as a customer loyalty leader for the Raleigh-Durham market.

Education
Sargent Reynolds Community College
Ashford University, Associate's degree in Social Science
More About LaShanna

Hometown

Outside the Office
I enjoy travel and entertainment; you'll be hard-pressed to name a movie I haven't seen. Podcasts, family time, and cruises are some of my favorite activities.