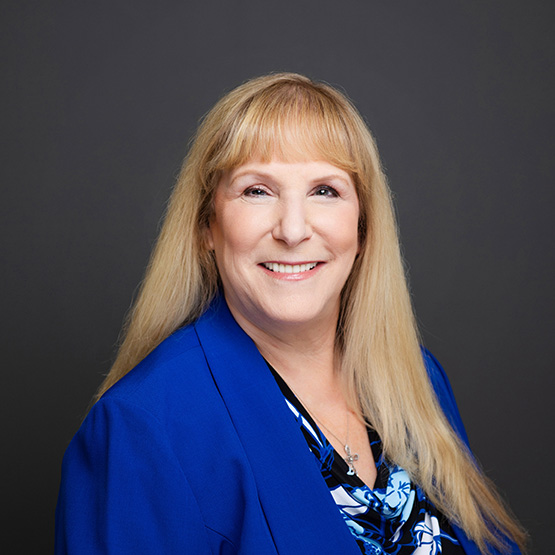 Judy Carter
Assistant Vice President
SBA Portfolio Manager
Memphis, Tennessee
"During my 40 years in the industry, helping small business owners is the most rewarding work I've experienced."

Background
My banking career has spanned over four decades, starting in post-closing and audit positions at community banks. From there, I moved to Bank of America and later to Magna Bank (now Pinnacle Bank), which led to my first position in SBA Lending. Before North State Bank, I worked at Evolve Bank & Trust for a decade, serving as an SBA portfolio and compliance manager. While my experience includes a variety of banking positions, SBA lending has been my "home" for the last 14 years.

Community Involvement
I'm passionate about animal rescue and support several rescue groups in my area. I have three pets who I adopted through my involvement in these groups.
More About Judy

Professional Affiliations
National Association of Government Guaranteed Lenders (NAGGL), member of the Small Lender East Committee

Hometown
I grew up in Macon, Georgia, but have called Memphis, Tennessee, my home for nearly 35 years. 

Outside the Office
I have nine grandchildren who have kept me moving from activity to activity for the last 20 years. I enjoy watching them grow and thrive, from dance recitals and school plays to soccer and football games; it's a busy, wonderful life. Our close-knit family enjoys getting together for holidays, birthdays, and celebrations. I jokingly tell people we are not your typical family–we are a "mob," usually a group of about 25!!