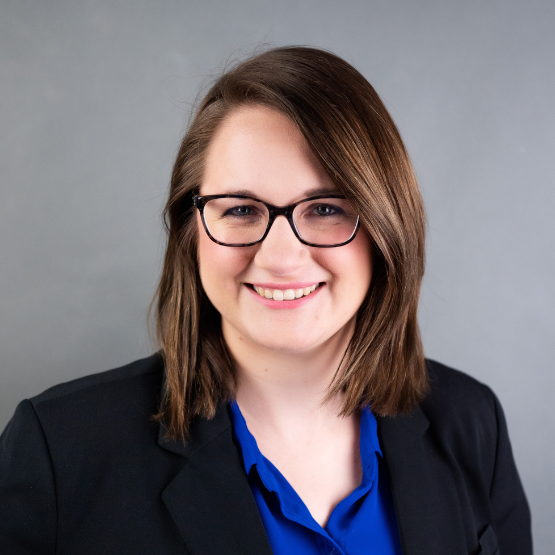 Emily Molgaard
Relationship Banking Specialist
Downtown Raleigh

"The best part of my day is when I work directly with customers."

Background
I worked in customer service both in and outside of banking, serving in positions at Rex Healthcare and Wells Fargo.

Education
East Carolina University, Bachelor of Science in Business Administration and Accounting 
More About Emily

Hometown
Raleigh,
North Carolina

Outside the Office
Spending time with friends helps me recharge my battery. I also enjoy reading and writing.