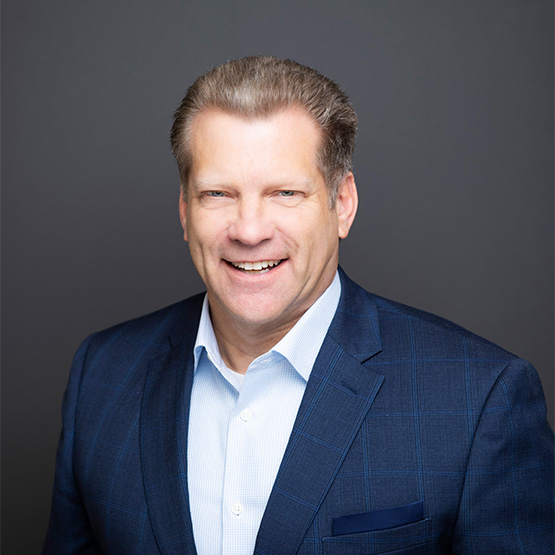 David Schmidt Named SBA Business Development Officer at North State Bank
July 31, 2023
For more information, contact:
Marty Ferguson
Senior Vice President and Director of Government Lending
MFerguson@NorthStateBank.com
919.838.7014
RALEIGH, N.C. . . . David Schmidt joined North State Bank as a vice president and Small Business Administration (SBA) business development officer, announced Director of Government Lending Marty Ferguson. In this role, Schmidt will work with companies to secure SBA financing to help start and grow their businesses.
"David has a depth of knowledge and understanding that you can only get by working with business owners for decades," shared Ferguson. "As seasoned lender, he's hit the ground running and be an immediate resource for customers."  
A native of Seattle, Washington, Schmidt has lived in Redmond, Washington, for 16 years. He started in the financial services industry three decades ago as a regional account manager at CIT Group. Later, he served as a business development officer at Evolve Bank and, most recently, as a business development officer at First Business Bank. He earned a Bachelor of Arts in Business Administration from Western Washington University and volunteers in his community through neighborhood improvement projects.
"North State places a priority on knowing their customers and building relationships, which aligns perfectly with my approach to lending," shared Schmidt. "I am excited to join the team and help small businesses access the funding they need to flourish."
Founded in 2000, North State Bank is an independent, full-service community bank serving Wake and New Hanover counties through seven offices and serving the community management association industry through its CommunityPLUS division. North State Bank has held a "Preferred Lender" designation from the U.S. Small Business Administration's Preferred Lenders Program since 2017. 
###
NorthStateBank.com
This news release may contain forward-looking statements. Actual results might differ materially from those projected in the forward-looking statements for various reasons, including our ability to manage growth, changes in real estate values and the real estate market, regulatory changes and increased deposit insurance assessments, economic conditions, changes in interest rates, substantial changes in financial markets, loss of deposits and loan demand to other savings and financial institutions and our limited operating history.