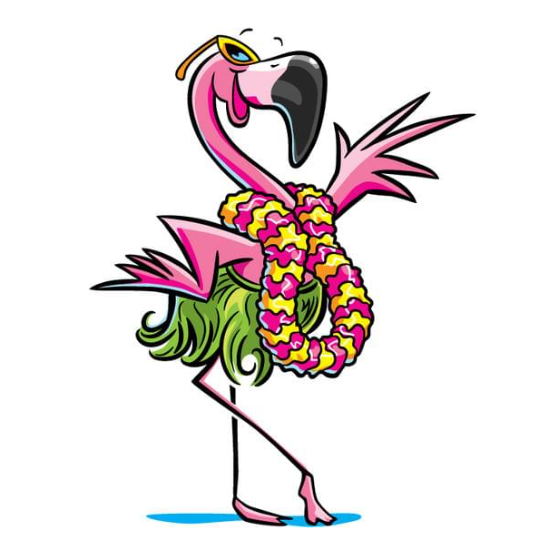 19th Annual Summer Salute for Transitions LifeCare
February 23, 2022
For more information, contact:
Sondra Collins
North State Bank, Senior Vice President, Mortgage Community Outreach Officer
919.645.4983; 
SCollins@NorthStateBank.com
After two years of virtual fundraising, the in-person event returns, bringing an evening of beach music, dancing, food, and live and online auctions, all for a great cause.
RALEIGH, NC . . . Are you ready to head back to the beach? North State Bank's Summer Salute for Transitions LifeCare, Raleigh's premier beach party, once again will be in-person in 2022! After two years of virtual fundraising, Summer Salute will be Saturday evening, May 14, 2022, at Raleigh's North Ridge Country Club, it was announced by Sondra Collins and Jim Branch, event co-chairs.
The beach-inspired evening returns with familiar and much-loved music by The Embers with Craig Woolard. The Embers are North Carolina's beach music band, and it is hard to hear them and not start the steps to the Carolina Shag. Added to the fundraiser in 2020, the 10 Days of Summer Salute online auction is also back in 2022! It will launch on Thursday, May 5, 2022, featuring unique items and experiences.
Leading into its 19th year, Summer Salute has donated over two million dollars to Transitions LifeCare through sponsorships, donations, the Summer Fun Raffle, and the 10 Days of Summer Salute online auction. Funds from the event support patients and families in need of hospice and palliative services in our region who otherwise could not afford care.
Summer Fun Raffle: Tickets are on sale now through May 14, 2022, or until they sell out, whichever comes first, and are available at any North State Bank office or at
summersalute.com
. Only 350 tickets will be sold at $100 each. Prizes for 2022 are: A week's stay in a beautiful home in the Turks and Caicos, plus $1,000 toward airfare; an E-Z-Go®golf cart; and a stunning Marco Bicego necklace. The raffle drawing will take place at the in-person event and the prizes not selected by the winner will immediately be placed in a live auction. You do not have to be present to win the Raffle.

10 Days of Summer Salute Online Auction: A variety of items and experiences will be available during the online auction, 10 Days of Summer Salute, scheduled from Noon on Thursday, May 5 through Saturday, May 14, 2022, at 9:30 PM. Items will be on display the evening of May 14 at Summer Salute.
Event Tickets: Individual event tickets are available with only a $100 donation to Summer Salute or by purchasing an event sponsorship. Tickets are on sale at
summersalute.com
and soon through North State Bank offices.