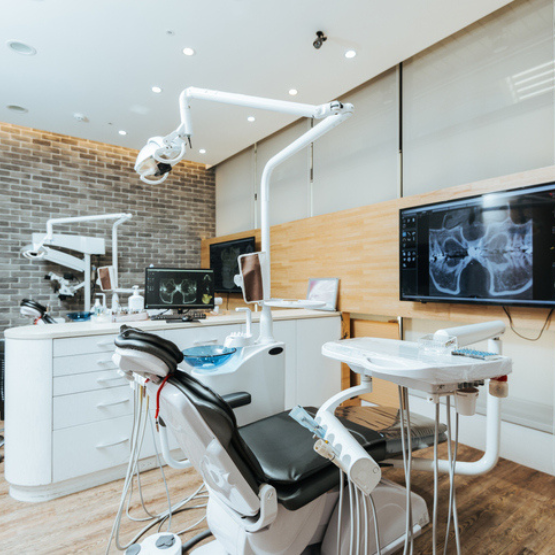 Lease Financing
Lease financing solutions can help you get the equipment your business needs without the large up-front cost of ownership, allowing you to remain competitive and agile.
We offer lease financing solutions for:
Why Choose Lease Financing?

Features
100% financing available for new or used equipment, including soft costs such as training, shipping and installation.


Terms ranging from 2 to 5 years to meet your tax or accounting needs.


Flexible repayment schedules designed with cash flow in mind.
---
Benefits
Cash Flow
Preserve the money you have on-hand and your lines of credit for other opportunities.

Predictable and Straightforward
The monthly payment will remain the same over the life of the lease and there are no compensating balances, closing costs, and blanket liens or other restrictive covenants. It's simple, predictable and straightforward.

Flexible Terms and Competitive Rates
We'll work with you to find the terms that set you up for success with a competitive rate.

Possible Tax Benefits
Depending on the lease type, all or some of your payment amount may be tax deductible. *Consult a tax advisor regarding tax benefits including the deductibility of interest, rents and charges.

Working with the Best
North State Bank leasing and equipment bankers have one focus—providing financing solutions that fuel your business for success today and tomorrow.