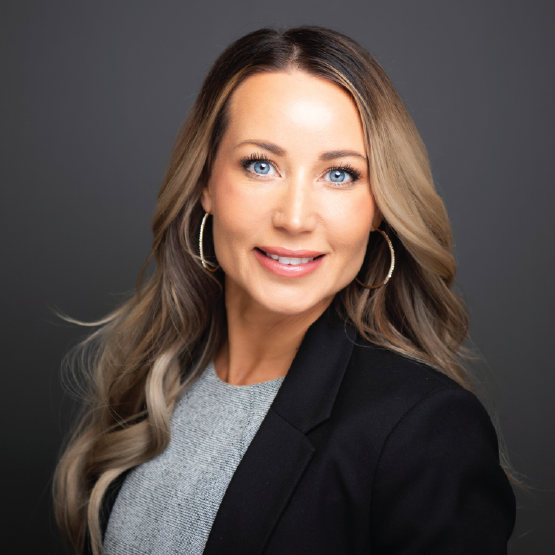 Rebecca Williams
SBA Business Development Officer
Austin, Texas
"I am passionate about helping people achieve their business goals." 

Background
I started my career in real estate, working for Ashton Woods Homes as a new home sales counselor and next as a realtor for Compass Real Estate. Most recently, I served as a business development officer for Midwest Regional Bank.

Education
Southwestern University, with a focus on communications studies and theater
More About Rebecca

Hometown
I grew up in the Dallas-Fort Worth area but have called Austin home for the last ten years.

Outside the Office
I enjoy full, active days! Yoga, hiking, paddleboarding, dancing, visiting wineries, traveling, live music, local events and spa days are just a "few" of my favorite things. Sunday brunch and church, spending quality time with my family, friends, and my fur baby are always at the top of my list!

Fun Fact
I'm one of five siblings. In college, I sang in a professional choir that performed at the Vatican. I'm passionate about health, wellness and fitness. I'm a certified yoga instructor and occasionally teach in my community.