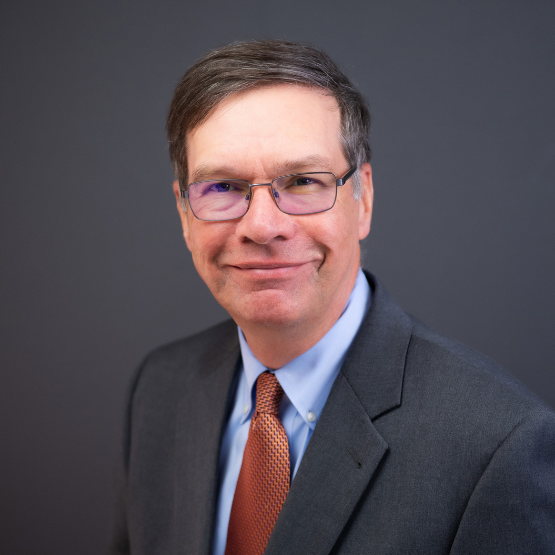 Ian MacGregor
Assistant Vice President
Commercial Loan Portfolio Manager
Downtown Raleigh | NMLS# 2075093
"I consider myself a life-long student of business. I enjoy seeing 'the work' of each of my customers and understanding their unique approach."

Community Involvement
Raleigh Sail and Power Squadron, Audit and Investment Committees (member)
Triangle Family Services (former Board Member)

Background
I am in my fourth decade in banking. Much of my career was in positions of progressive responsibility at Fifth Third Bank, where I worked for 11 years, and with Bank of America.
More About Ian

Education

University of Virginia, Bachelor of Arts in Economics

Hometown
Hopewell,
Virginia

Outside the Office
Sailing and traveling with my friends and family are among my favorite leisure activities. I also enjoy walking, long hikes and reading.

Award

Bank of America LEND Award for outstanding community involvement and leadership